Purchases made through these links help support this website. Thank you!
goDésana Organics  Organic and Wild-crafted Essential Oils, Nutrition, Skin Care

Heart & Body Naturals  Plant Based Nutrition, Lquid Minerals, Essential Oils, Hemp and Non-Hemp CBD Oils
Nature's Sunshine Products  Nutrition, Herbs, Skincare, Homecare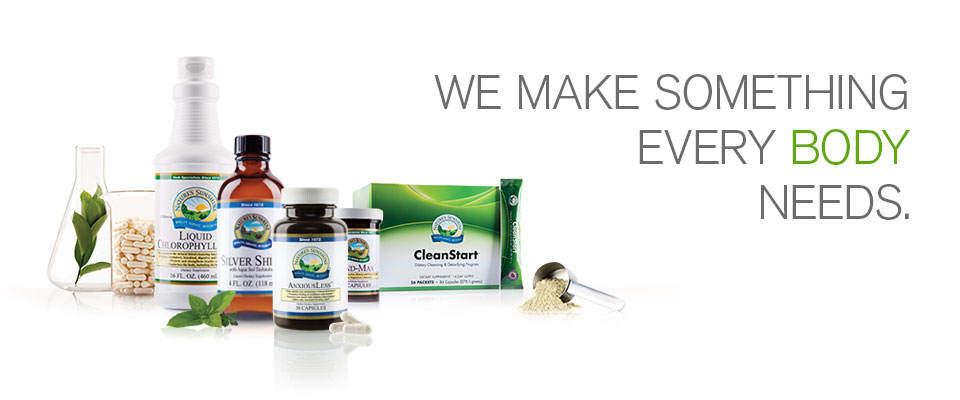 Sue Hasker, MS – Grief & Loss Wellness Specialist
Certified Grief Recovery® Specialist &
New Life Story® Wellness Coach
healing. transformation. wellness.