Purchases made through these links help support this website. Thank you!
Recommended Reading:
As an Amazon Associate I earn from qualifying purchases.
---
and more…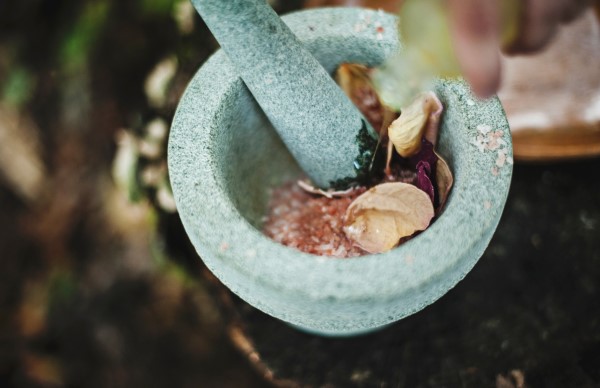 During times of stress, illness, loss, and grief, your body needs good nutrients for immune health, weight management, stress & mood support, and more. I can help you find nutritional supplements, minerals, herbs, essential oils, and so much more to boost your immune system and care for your mind & body.
Check out this lineup of high-quality vitamins & minerals, gut health products, collagen, and other supplements that I trust for my family's and client's well-being. 
I love essential oils and learning about their uses.  More than just a pretty smell, good quality oils from reputable growers and distillers have many health benefits. Alexandria Brighton has been my absolute favorite formulator and the only place I buy oils for my family or recommend to my clients.  
Cherish memories of your loved one or beloved pet with personalized keepsake jewelry and accessories, and some items even allow you to upload a photo of their handwriting or paw print.
When we're in the middle of a life change, health challenge, or season of loss, often the last thing we have time or focus for is preparing healthy meals or finding places to store the ingredients so they stay fresh longer.  I've found ways to make something I dread (cooking) a more streamlined experience with a few easy-to-use meal prep tools and storage solutions for my kitchen. 
---