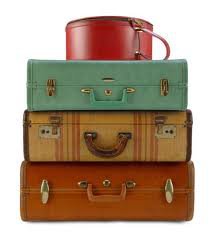 Many years ago Elizabeth Kubler-Ross wrote a book entitled On Death and Dying. The book identified five stages that a dying person goes through when they are told that they have a terminal illness. Those stages are: denial, anger, bargaining, depression, and acceptance. For many years, in the absence of any other helpful material, well-meaning people incorrectly assigned those same stages to the grief that follows a death or loss. Although a griever might experience some or all of those feeling stages, it is not a correct or helpful basis for dealing with the conflicting feelings caused by loss.
Are There Actual Stages of Grieving?
by Russell Friedman & John W. James of The Grief Recovery Institute Read more...